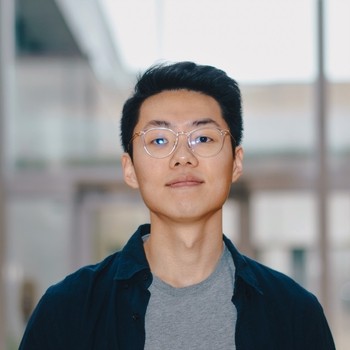 Gordon Yeh
Software Engineer
Entrepreneur at heart, Gordon is a computer engineer with previous experiences in startups. He looks forward to leveraging his experiences in software development and business finances.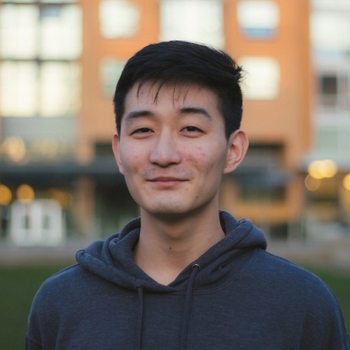 Rio Nishida
Hardware Engineer
Highly passionate about sustainable design, Rio likes problem-solving in fast-paced environments. His excellent instincts for prototyping are invaluable to Attentiv's product development.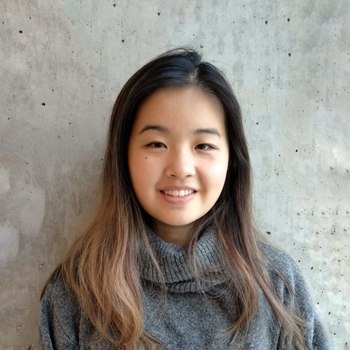 Jessica Bo
Biomedical Engineer
Jessica has 3 years of experience in medical device design and multiple internships in the software industry. She is passionate about knowledge translation between biomedical research and entrepreneurship.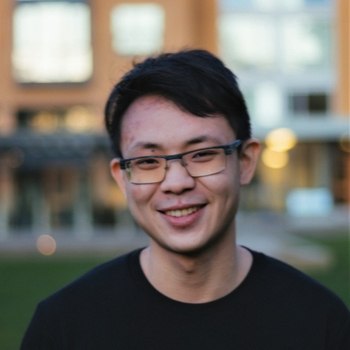 Kevin Ta
Mechatronics Engineer
Kevin has diverse work experience across biomedical research & start-ups, the clean energy sector, and robotics research. He also captains the UBC Supermileage vehicle design team.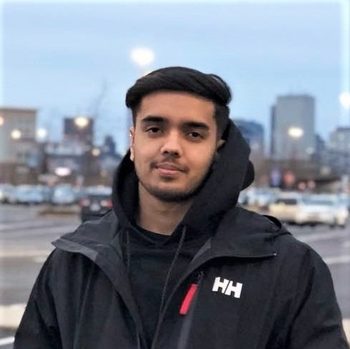 Siddharth Birla
Business Strategist
Siddharth has extensive work experience in the field of business development and strategy. He is interested in growth hacking for start-up firms in the healthcare industry.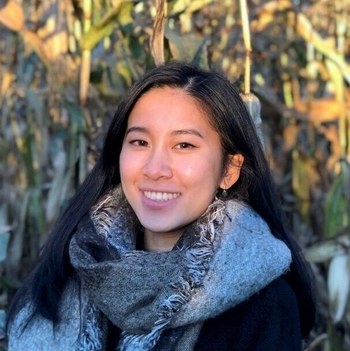 Jessica Yu
Marketing Director
As a marketing and logistics major at UBC, Jessica has an extensive work portfolio in doing market research for tech start-ups. She looks forward to applying her expertise to expand Attentiv's customer base.